180 capsules – 30 Days Supply
Our all-in-one formula combines 40 scientifically backed ingredients expertly blended to effectively manage the symptoms of perimenopause, menopause & beyond. One daily sachet delivers 6 powerful formulas - a multivitamin, minerals, adaptogens, flower remedies, menopause support blend and more - working together to help you reclaim your calm during the menopause.
Reduce feelings of stress and anxiety

Support Menopause symptoms

Improve sleep quality
Regular price
Sale price
£74.99 GBP
Unit price
per
Sale
Sold out
Nutritional information
How to use
View full details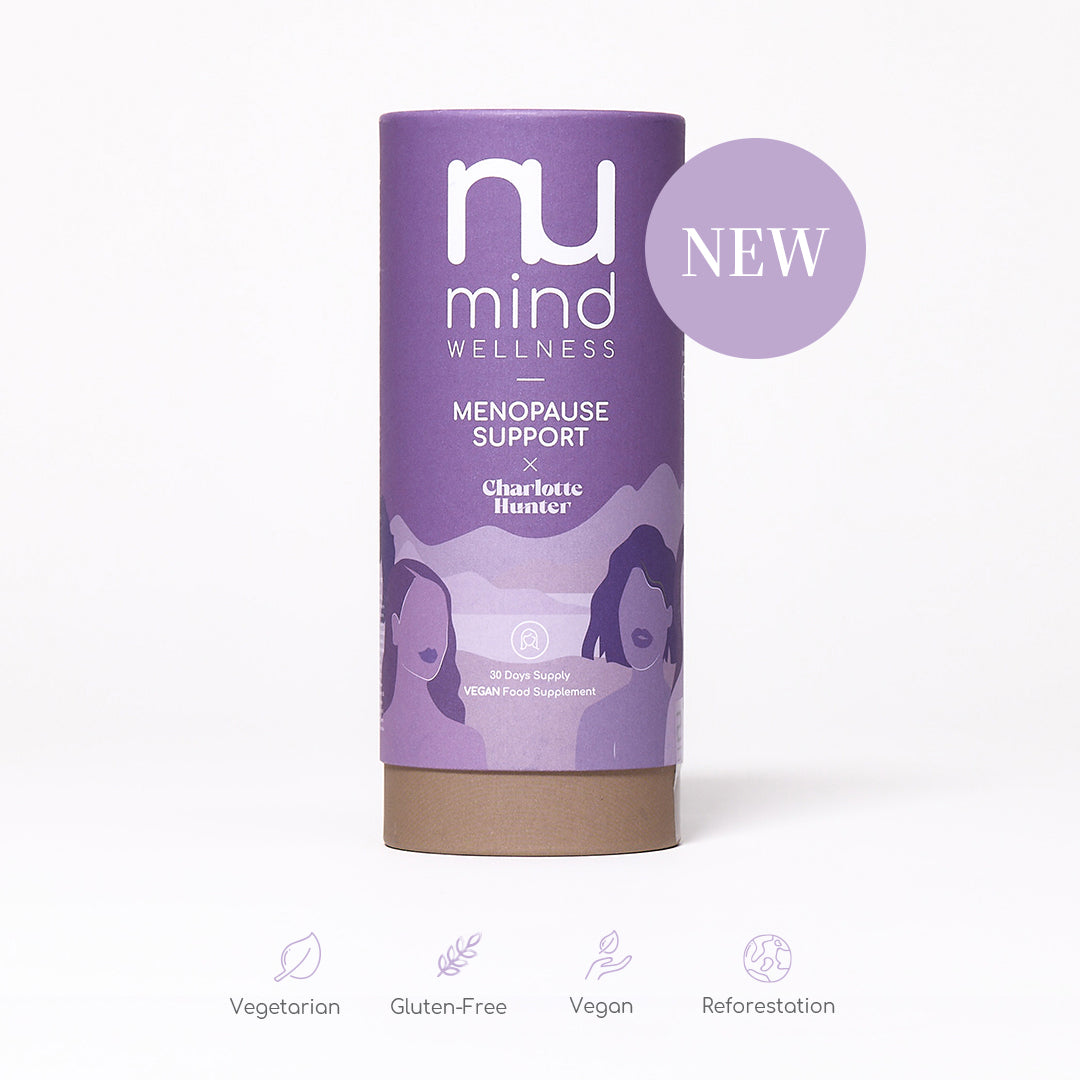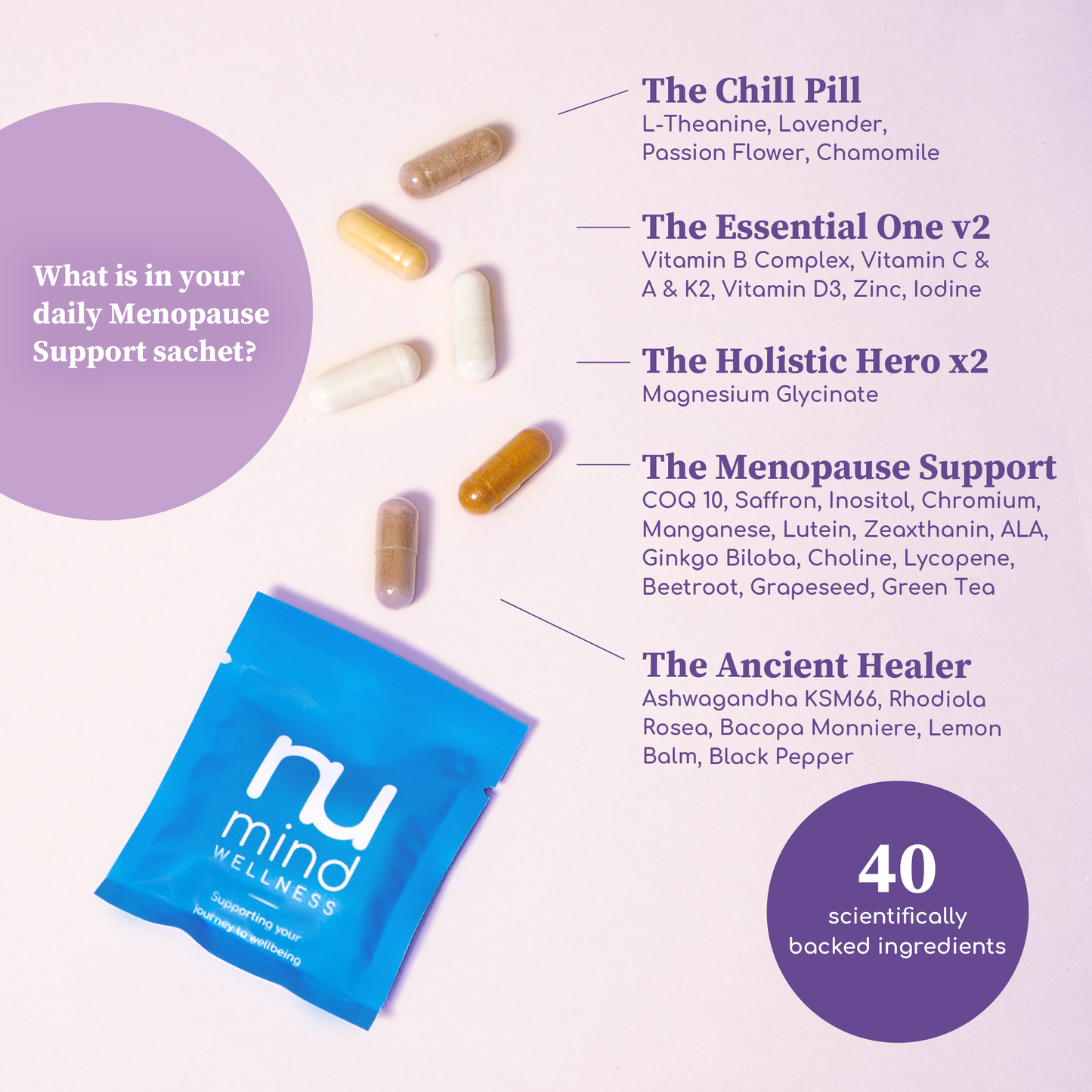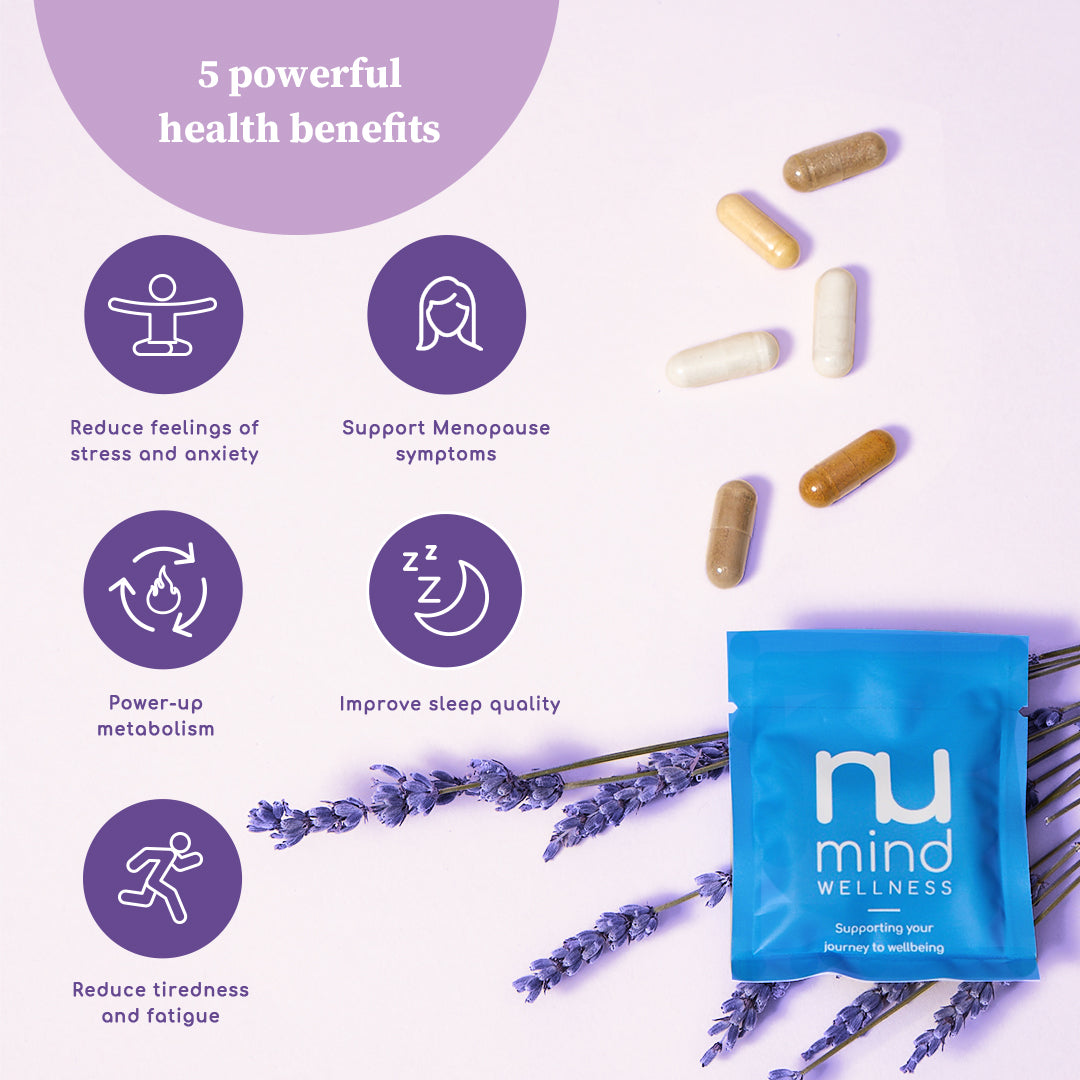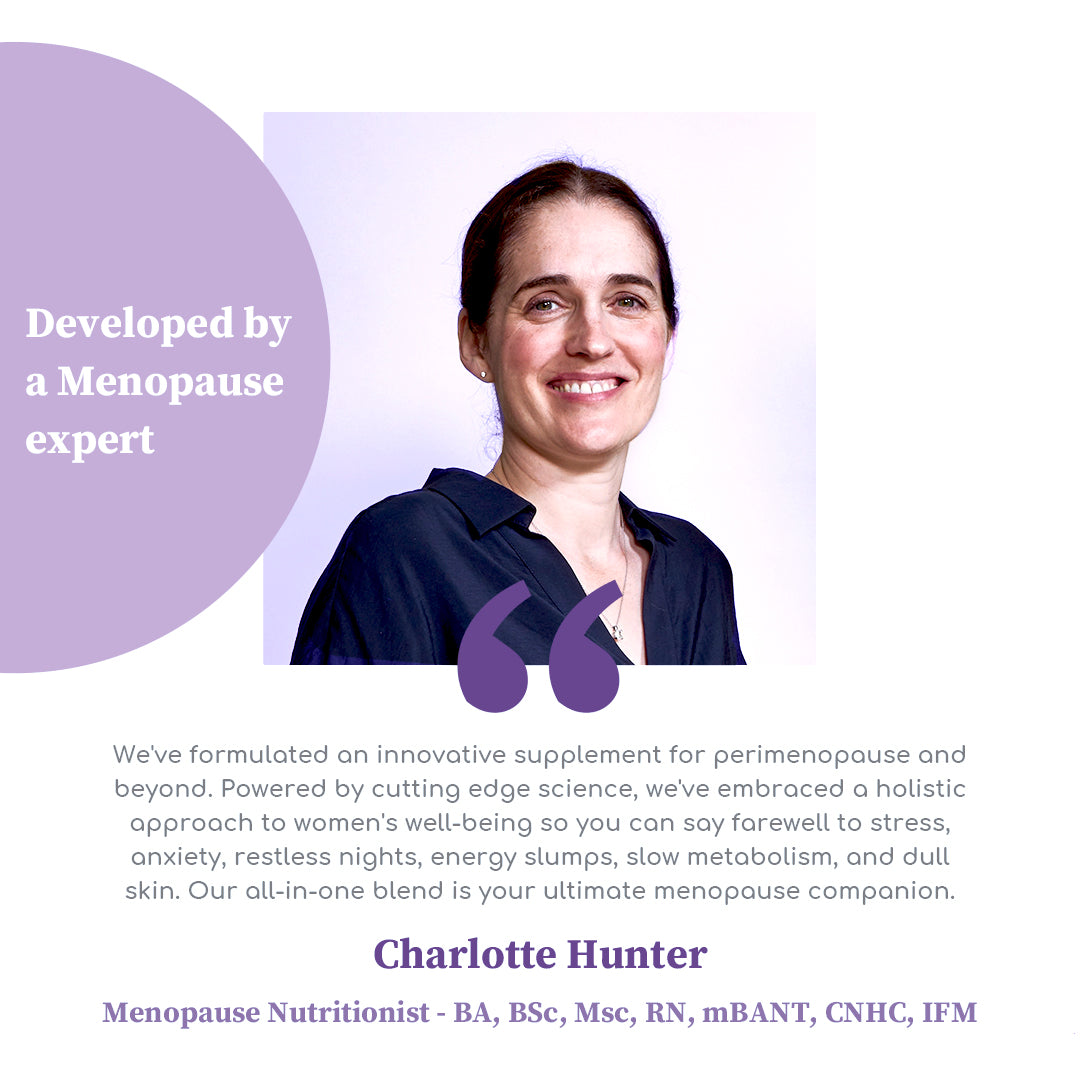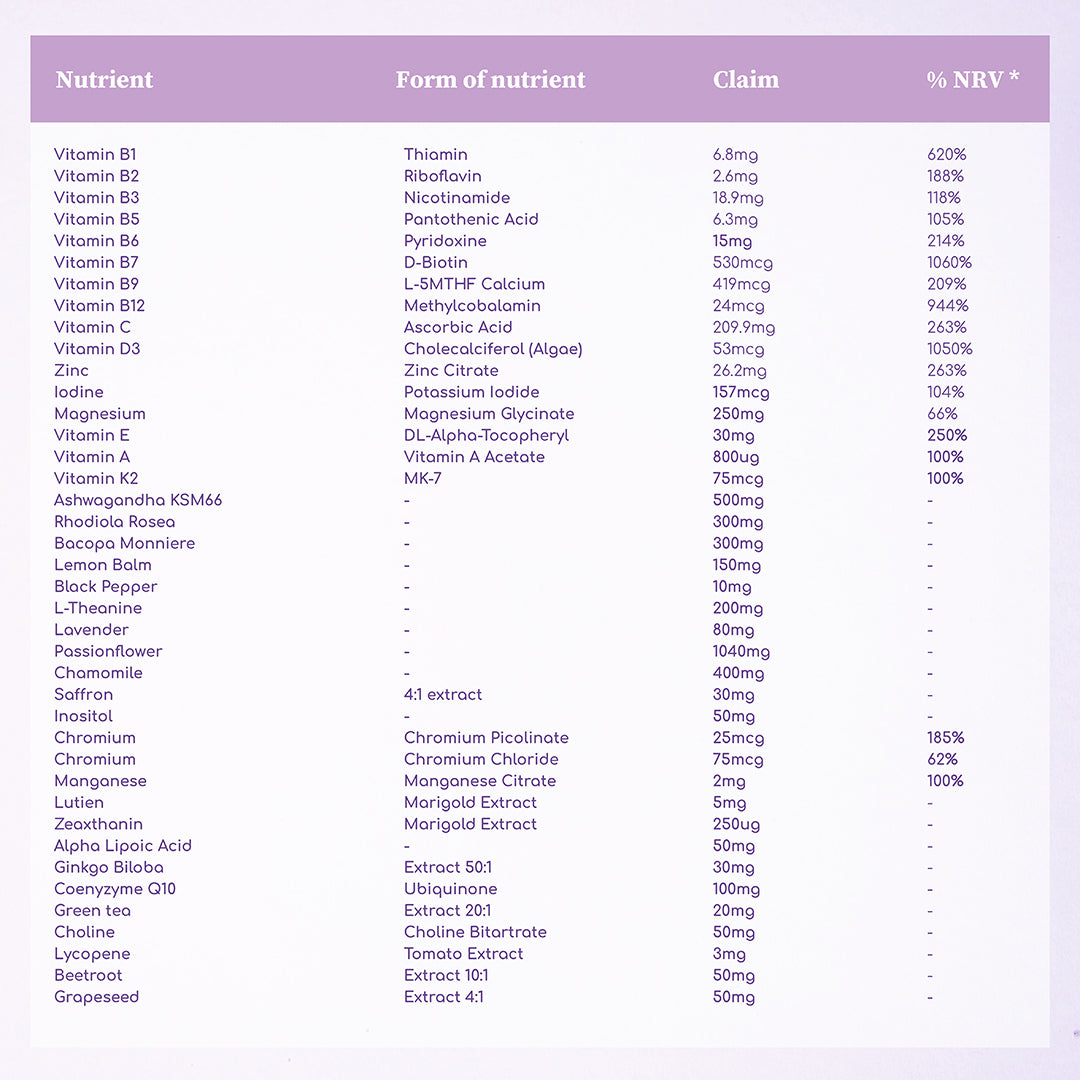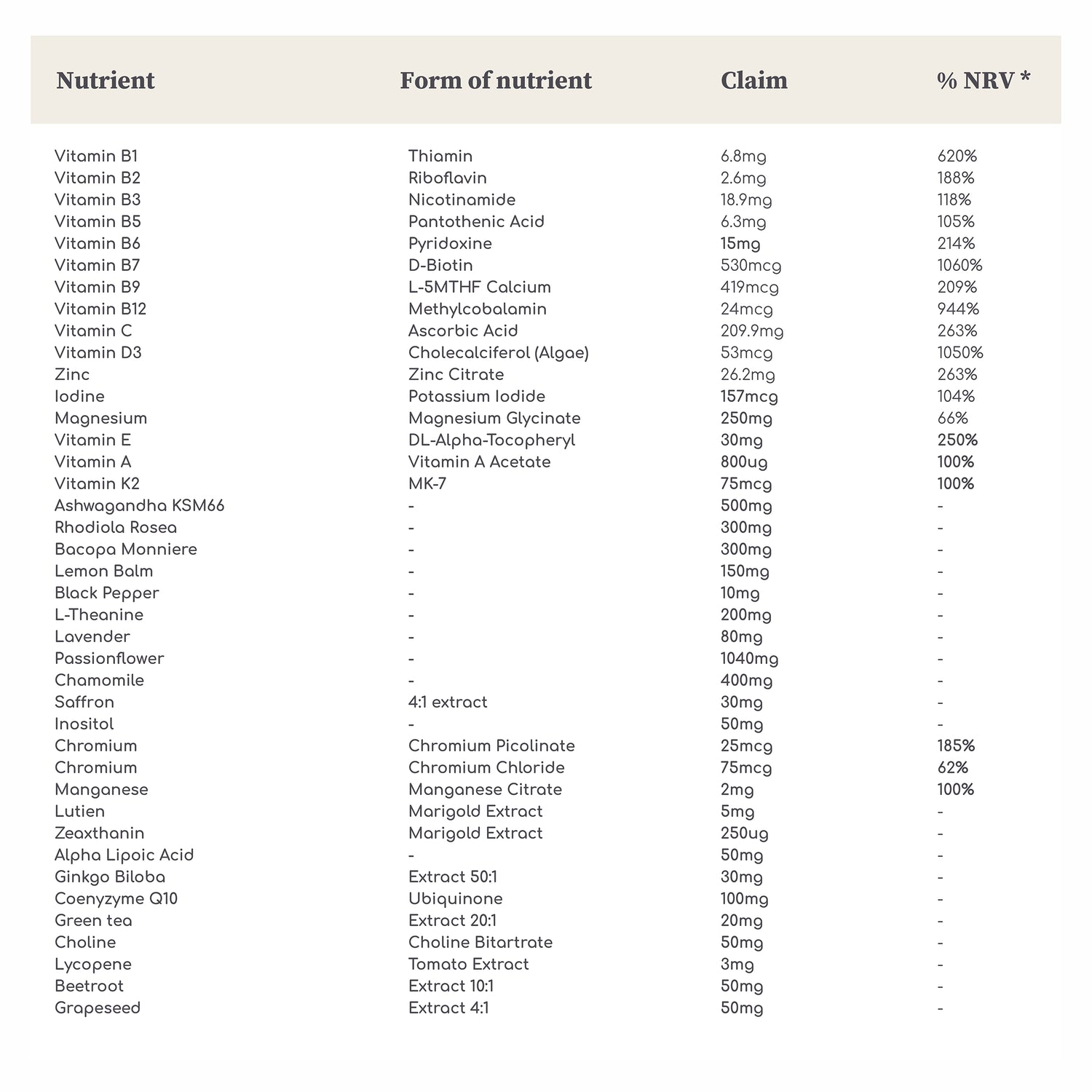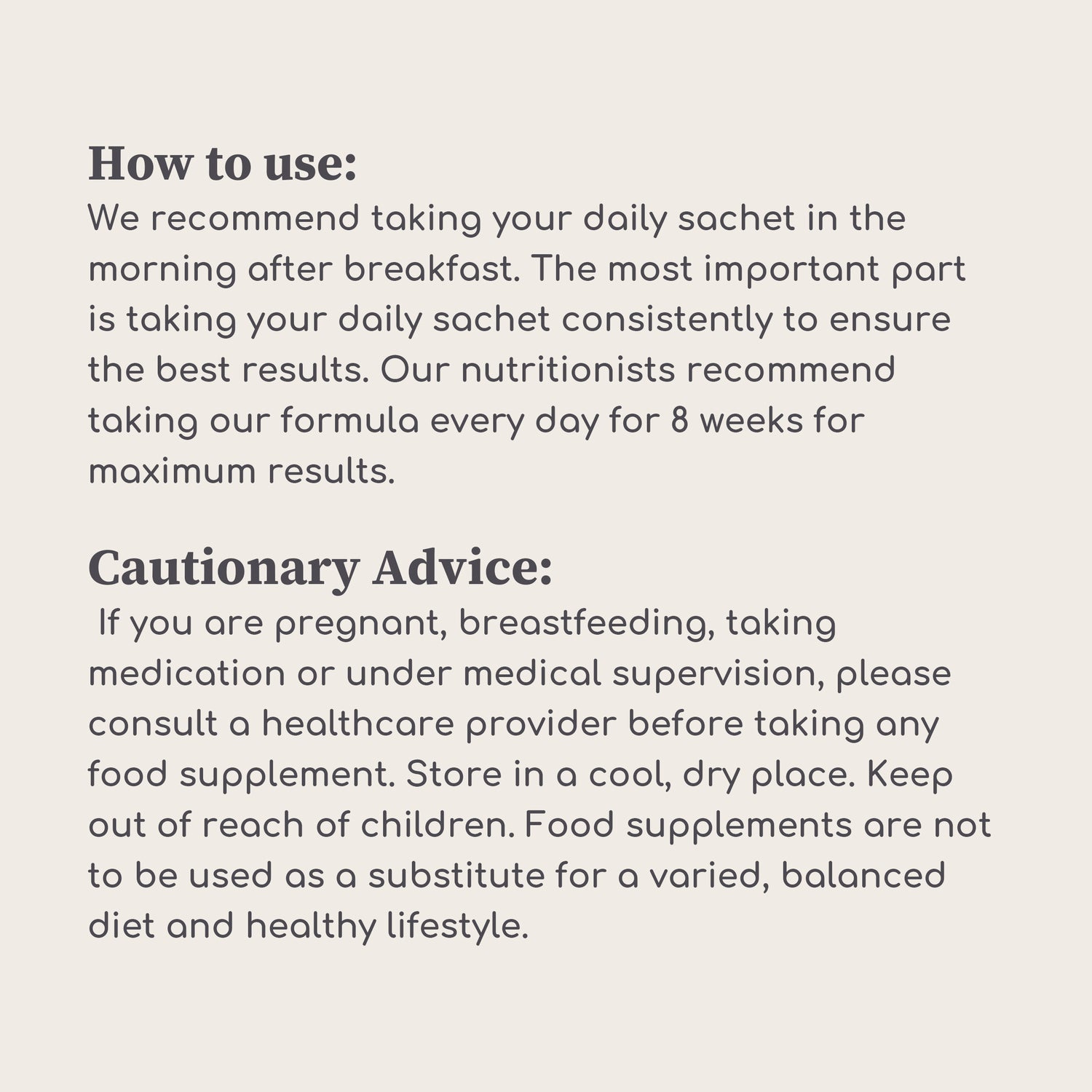 Fast-track to calm, the natural way.
What's inside?
Click the capsule to discover its benefits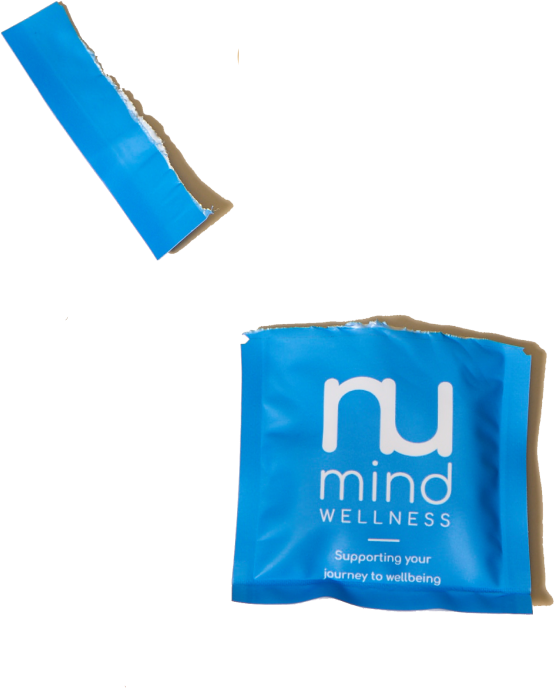 What's inside?
Click the capsule to discover its benefits
Subscribe & Save

Subscribe today
Create a daily wellness habit for at least 60 days to see the best results.

Save 20%
Get 20% off every month. Plus, enjoy regular subscriber perks.

No commitments
Easily swap products, move orders, or cancel your subscription at any time.
Recommended by top Nutritionists & Mental Health experts
Contains my absolute
essentials for successful living.
Paul Sheppard
Mindset Coach and host of the Mindset Change podcast

Nu Mind Wellness is a unique supplement for modern living and, without doubt, the best product on the market!
Charlotte Hunter
Registered Nutritionist & Menopause Specialist

I love recommending Nu Mind for my clients and friends. Nu mind is the best product of its kind I have ever come across. Nu mind is an absolute game changer.
Birute
Registered Nutritionist & Menopause Specialist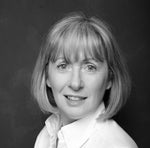 Nu Mind Stress Support is a unique blend of nutrients offering a boost for both physical and mental resilience – a must in today's world.
Lisa Smith
BANT registered Nutritionist
I'm often asked what my 'go-to' supplement for burnout prevention and stress resilience is. I reply without hesitation Nu Mind Wellness.
Rachel Philpotts
Registered Nutritionist & Mood Expert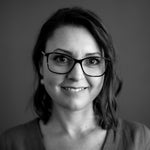 I love how NuMind is a blend of all the necessary vitamins and minerals needed for mental health, and now they also incorporate probiotics because they recognise the role of the gut-brain axis in mental health.
Dana Chapman
Registered Nutritionist - mBANT, mCNHC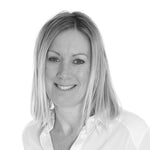 Nu Mind contains everything I need for a client. I no longer have to recommend 5 separate products!
Fiona Morse
Registered Nutritionist & Menopause Specialist
Why is Nu Mind Different?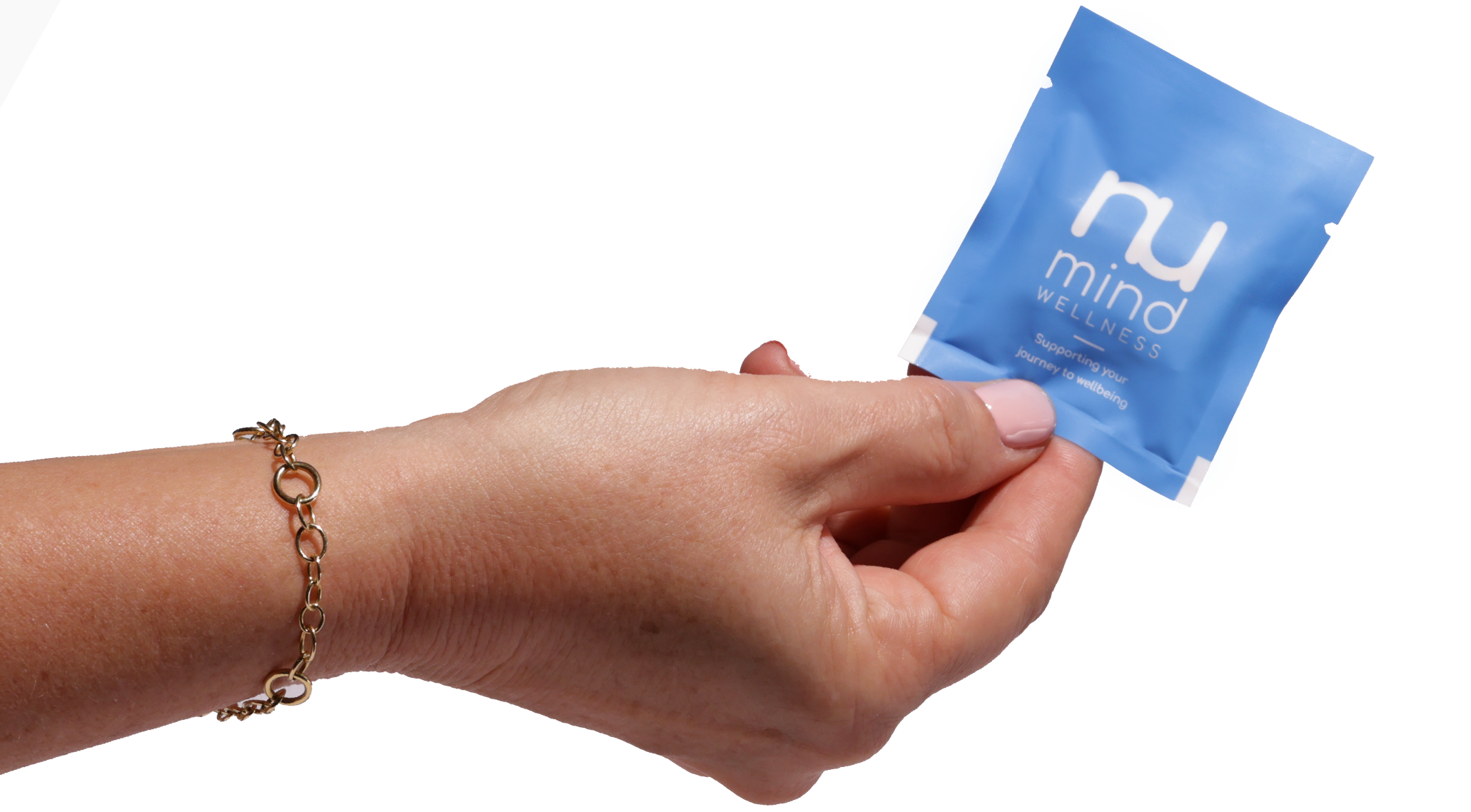 Nu Mind
Scientifically formulated
Highest quality ingredients
£59.99 per month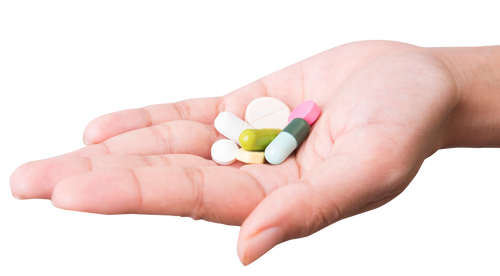 Other Vitamin brands
Cupboard full of supplements
£226.59 per month
"We've taken a 360-degree approach to women's health so you can say goodbye to stress, anxiety, restless nights, energy slumps, sluggish metabolism and dull skin."
Charlotte Hunter
Menopause Nutritionist - RN, mBANT, CNHC, IFM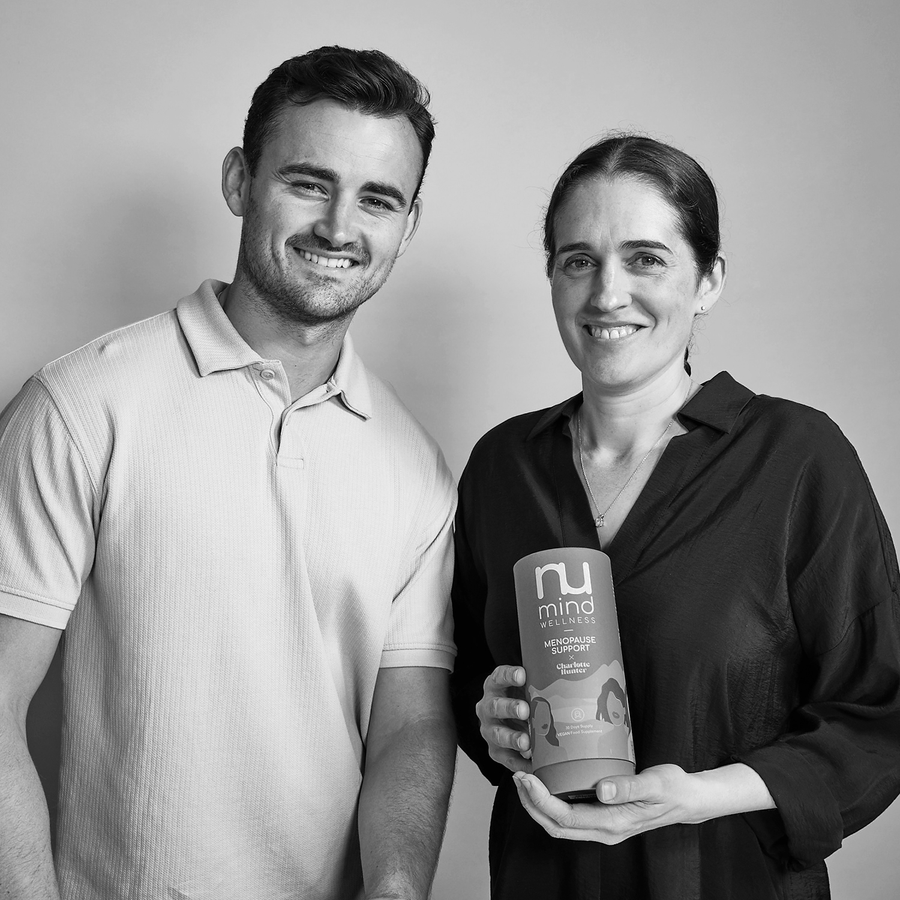 Extraordinary impact, unbeatable value
Our all-in-one formula with 40 ingredients bought separately
would cost you over £226.59,
saving you over £166.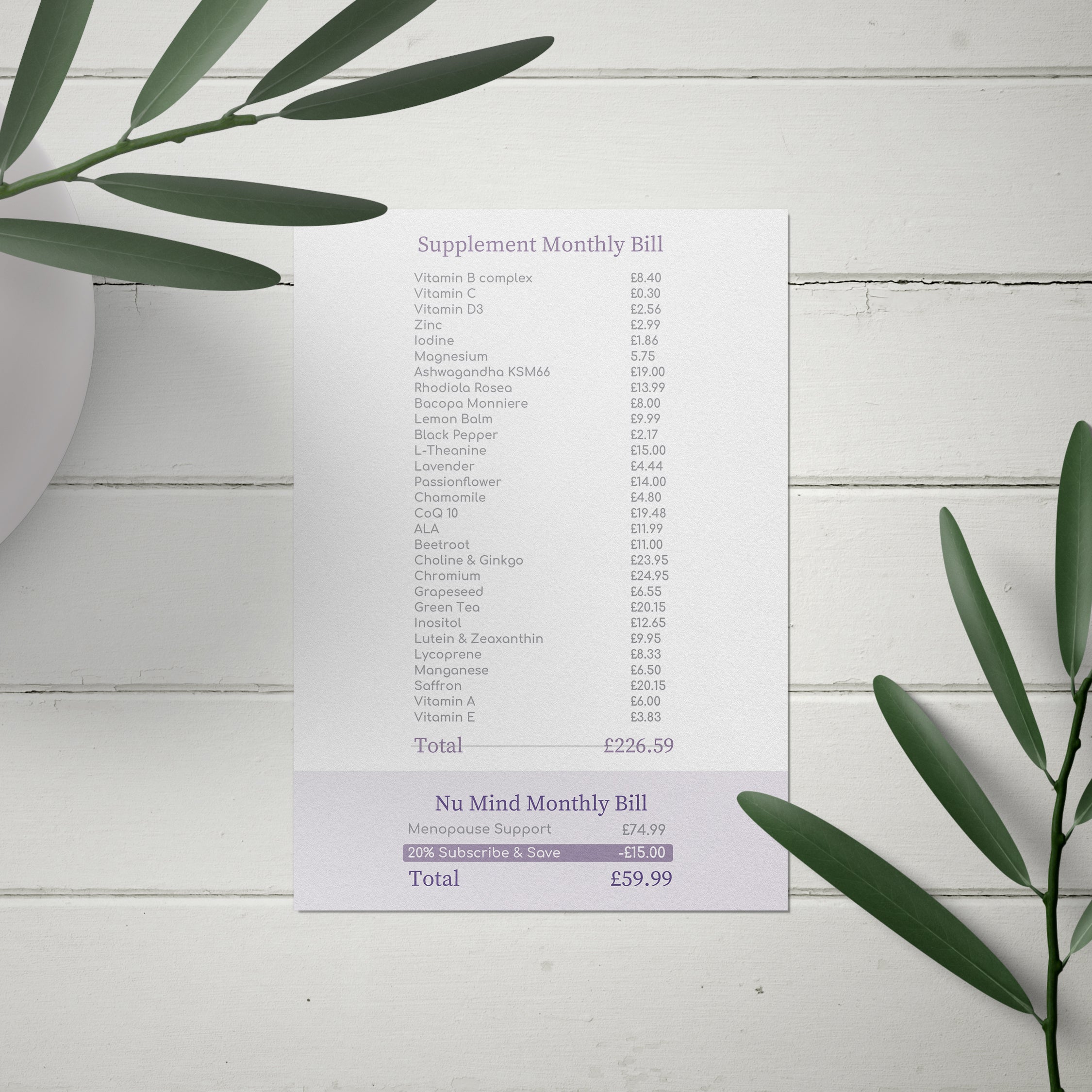 FAQ's
How does my subscription work?

Your product will be sent every month on the same date you started. You will have a 20% off discount on every order, plus free shipping. You can pause, swap or cancel your subscription at any time by creating an account.
Can I take Menopause Support alongside HRT?

Absolutely! Our Menopause Support supplement is designed to be compatible with Hormone Replacement Therapy (HRT). However, we always recommend consulting with your healthcare provider for personalised advice.
What is the best time of day to take the capsules?

For optimal results, we suggest taking our Menopause Support capsules with your breakfast. If that doesn't suit your routine, you can also take them mid-morning or with your lunch. Just remember to take them with a balanced meal and avoid taking them after 2 pm, as our carefully balanced blend of B vitamins can act as a stimulant for some individuals.
What stage of menopause should I use the supplement?

Our Menopause Support supplement is formulated to cater to every stage of menopause, including perimenopause, menopause, and post- menopause. It's an all-in-one product designed to support you throughout your menopausal journey.
Are there any known contraindications with medications?

Our Menopause Support supplement is generally compatible with most medications. However, it's always a good idea to consult your healthcare provider, particularly if you take specific medications. Taking the supplement at least 2 hours apart from any thyroid medications is also recommended. Your health professional can provide personalised guidance based on your individual needs.